Stereograms
I loved these things growing up. I could always see them. The walls in my bedroom growing up were covered with these types of images. I even did my 7th grade science fair project on stereograms.
I don't know why I thought about this recently. I was just remembering the good old times I had in school and these images came to mind. My dad could never see them. Heehee!
I would love to know if you people in blogworld can see these images. And, it's easier to see them if you take your glasses off(for those of you who where them). Have fun!
The first two have to do with activities in the snow.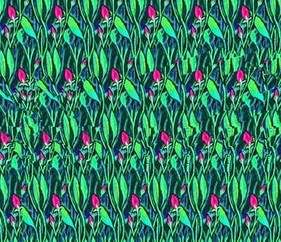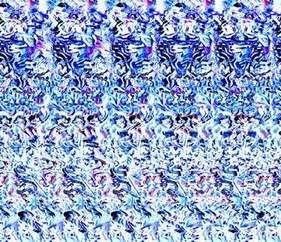 This next one is pretty detailed. Can you name the location?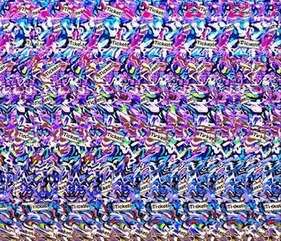 What are the two words at the top of this image?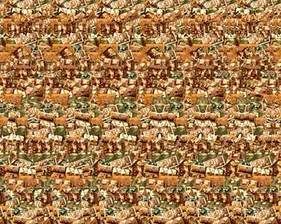 I will comment on the answer tomorrow morning, but feel free to give your guesses in my comment section.
If you want to check out more stereograms, visit
http://www.magiceye.com/index.htm
.