B.O. Juice
Why does my deodorant always fail by the end of the day...but just in my right pit? No one else can smell it failing, but I always do. It is quite annoying! I am all fresh and clean smelling in on my left side, but the right is constantly giving me problems. I have to change the bo juice monthly. It's like my body gets used to one kind and then it stops working. I have yet to find a deodorant that actually lasts the whole day, every day of the year.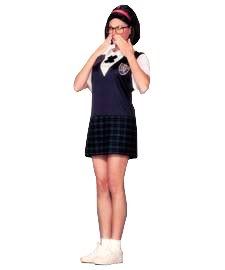 Sometimes, when I get really, really nervous, I stick my hand under my armpits and SNIFF 'EM! But, that's bad, that's bad.
Life is grand when running out of post ideas.