Not Too Bad
Well yesterday wasn't too bad of a day. It was better than expected. I want to thank
AWFI
for posting a comment that summed up exactly how I was feeling. She said, "... At times, we all miss the security, simpleness, calmness and quiet life of yesteryear." She hit the nail right on the head with that one. Thanks girl!
Anyway, I got a few more wonderful gifts.
Guru
and
Lo
stopped by with two presents just for me! The first was a Mac Powell song collection that Guru made for me. I love it! The second was a Tae Bo kit that includes two DVD's and a punching bag called a Billy Bag. I have already set it up and used it this morning. It feels good to punch it and get out some aggression. It's a good way to start the day! Thanks guys!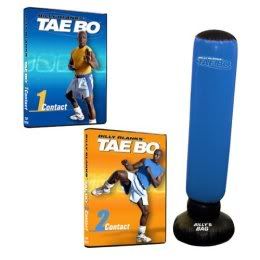 Later that evening, I opened my gifts from the boy and my hubby. My hubby got me the latest Third Day(my all time fav band) album called Live Wire. It includes their most popular songs while performed in concert. I hope I will enjoy it since I don't like listening to live songs.
My son got me the Superman movie collection on DVD. I have wanted this for a while and it was very thoughtful of my 2 year old to go out and buy it for me. He even had to search for it all over town. I guess this is a very popular item right now.

So to recap my birthday gifts that I have received, I have gotten 4 CD's, 12 DVD's(includes all the ones in my two new collections), exercise equipment, and jewelry. All in all, a pretty good haul with a lot of plastic! I just love plastic!
Oh, here is a pic of my favorite band, Third Day. Mr. Mac Powell(the lead singer) himself is in the back. I actually have one of these pictures signed by the band.