OSU Game!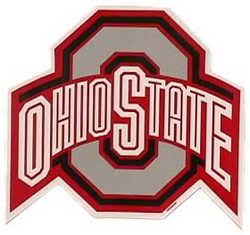 Ohhh, I can't wait till tomorrows big game for us Ohioans! It's the
Buckeyes
first game of the season!!! We will be beating the Miami Red Hawks...I just know it!
We are having
Oz
(and maybe his family) over as well as my fil to watch the game on our big screen. I will be serving burgers, dogs, and watermelon, as well as some no-bakes or even a few
buckeyes
. It should be a great time!
Btw, if you're not a football fan, here's a quiz for ya! Enjoy!!!
Cheese Pizza

Traditional and comforting.
You focus on living a quality life.
You're not easily impressed with novelty.
Yet, you easily impress others.