A Google Meme
I have seen this floating around for a while. All you have to do is answer each question by using images from google searches. Well, here goes:
Place where you grew up and where I live now:
This is a pic of the capital of Ohio. I actually live about 10 min away in a suburb of the great city of Columbus.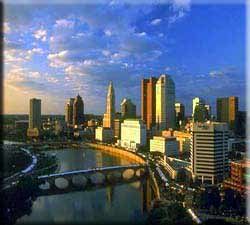 My name:
They stole my name! I should sue.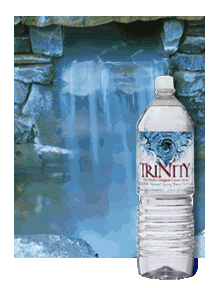 My favorite food:
I could eat this for breakfast, lunch, and dinner.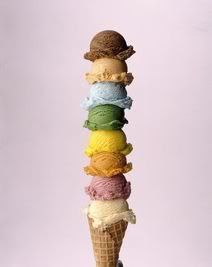 My favorite drink:
I was trying to be funny by saying diet water(I always get water in restaurants and I like to mix it up and order diet water occasionally), but I didn't actually think there was such a thing!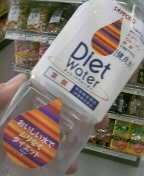 My favorite movie:
The Village! I love this movie! This pic is from my fav scene. I cry every time I watch it.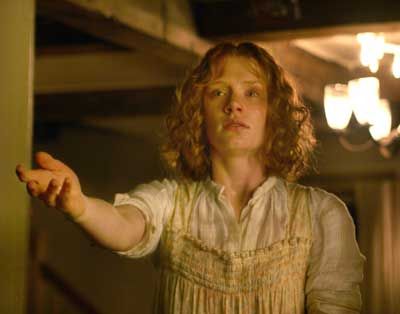 My favorite smell:
Ahhh, I love the smell of coffee! I have several coffee scented candles all throughout my house.