Kiawah Pictures
Thirteen pictures from Trinity13's family vaca.

1. This is the pier we used all week to get to the beach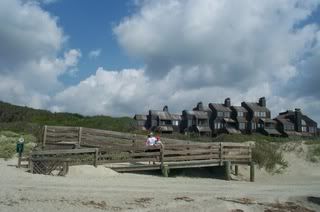 2. Boy and daddy in the water



3. The boy noticing the birds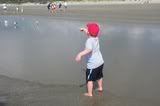 4. Mommy and boy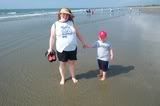 5. The boy enjoying the nearby park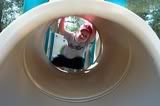 6. Sandcastle time!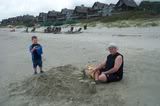 7. Me in front of The Lady & Sons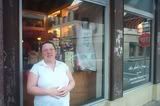 8. Watch out...prego lady on cobble stone!



9. The boy with our friend's son...it's hole digging time!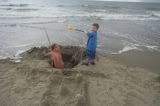 10. The family at the beach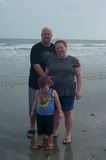 11. Last night together at the beach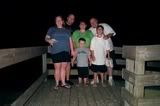 12. Sleeping in the car...the boy did so well in the car-never fussed once!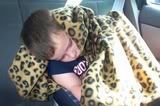 13. The boy with his cousins-we stayed overnight at their home on Saturday to break up the trip a little. Plus, we don't see them very often, so it was great to catch up!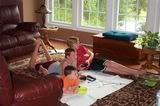 Btw, today my hubby turns 30 years young!!!!! Happy birthday baby!!!

Other 13ers



Get the Thursday Thirteen code here!

The purpose of the meme is to get to know everyone who participates a little bit better every Thursday. Visiting fellow Thirteeners is encouraged!

View More Thursday Thirteen Participants