Par-tay!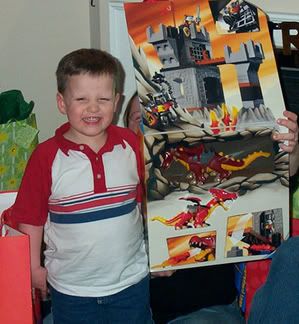 We had a wonderful turnout for that party on Saturday. If I counted correctly, we had 27 people in our house! By 6:30 everyone had their bellies full with movie theatre concession treats (thanks again for helping out
PJ
)! Then we sang happy birthday to my boy before cutting the star cake (btw, have you ever cut a star shaped cake? Not easy!). While everyone was enjoying the dessert, my son opened his gifts. He got some wonderful things! He got a ton of outfits (which he really needed!), a gift card, a few books (including
this
cute one!) and puzzles, cars galore (including a
Hot Wheels
bank and chair), a few movies,
Star Wars figures
, a huge kite, Lego set,
Leapster game
, a drawing center,
Color Wonder
set, and a few other great things! The boy def had fun tearing through the tissue and wrapping paper!!!
Btw, of all his gifts, this one is my fav (my hubby and I thought it was perfect)! If you can't see the words on the shirt, click
here
.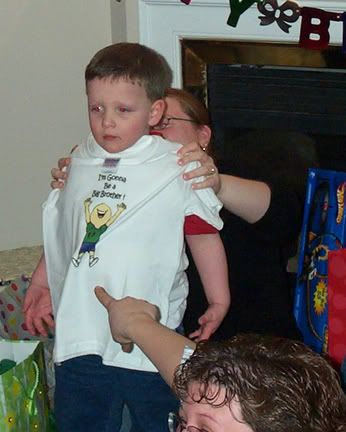 Then around 8 we put in a movie for the kids in the "movie theatre" (aka, the Cave-what the finished part of the basement is called). The night before my hubby was able to string lights down the stairs to go with the theme...I think he did a wonderful job! They look great!!! Most of the guest left around 9, then we put the boy to bed about an hour later. Then it was the adults turn to watch a movie. Seven of us headed down the the "theatre" and watched Walk the Line! I just love love love that movie!!!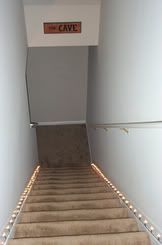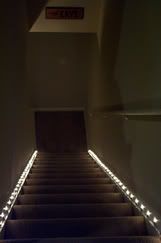 I hope your weekend was as great as ours!!!