Good Ol' Boys!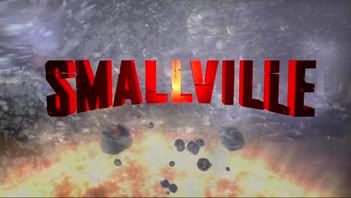 My
Smallville
has finally redeemed its self! I was really worried too since it seemed like they
jumped the shark
last week with the crappy vampire episode. I just couldn't believe how bad it was. I almost left the room just to get away from the insanity of the show.
After seeing that episode, I thought Smallville was done for sure. I mean, how could they possibly come back? I didn't think it was possible until last night when Tom Wopat (from
Dukes of Hazard
) guest starred. It was really neat to see him drive up the Kent's home in a blue 69 Dodge Charger. Then Jonathan Kent (
John Shneider
) got to take the car for a spin after Tom's character has to enter the car through the window since the door is broken! It was great!!! You can read all about the
Dukes of Smallville
here
!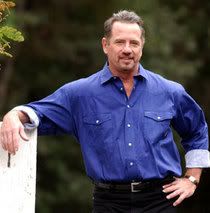 I really hope the show finishes this season with a bang...cause who knows if this will be the last season for them or not (Clark has to become Superman sometime!).